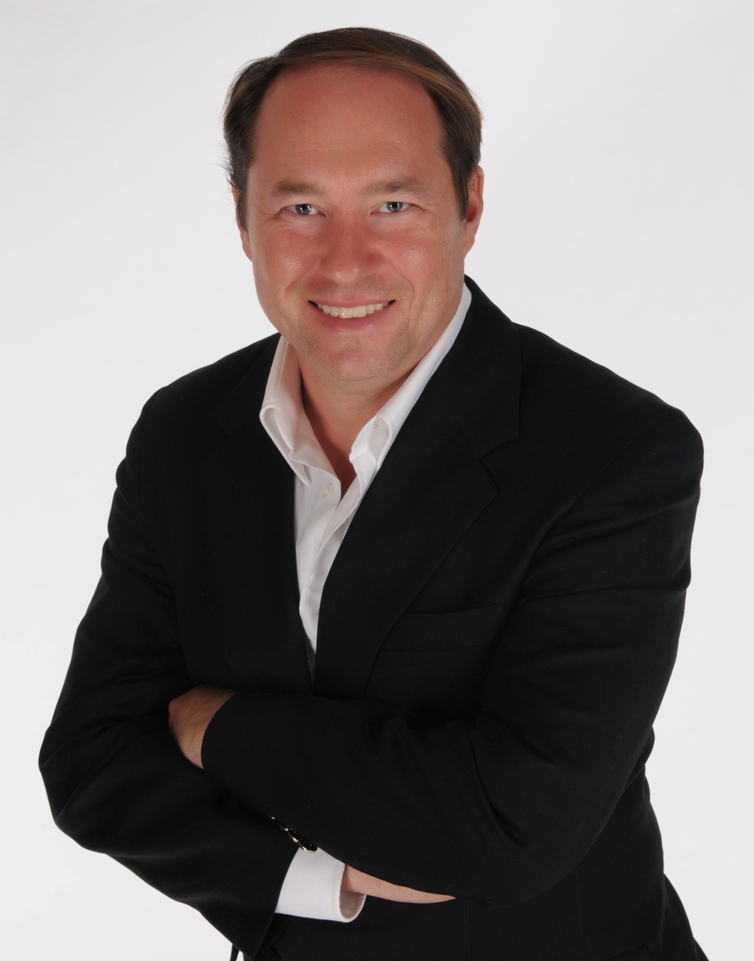 Andrew Hakon
Creator: Show 1
About Us
Welcome to Show 1
We will never sell your information. Period.
We will never sell access to your information.
Today's advertising-based business models are destroying human privacy, and we have to take it back. We support your privacy. We are on YOUR side.
For the foreseeable future, Show 1 is totally free.
As we grow, we will never track you with ads or sell your information. We will sustain our business with listing fees and ethical ads, non-tracking.
We hope you enjoy using our services. We built them for you.
---
Show 1 provides a place where you can show the best of who you are in your personal and professional life. It also makes it easy to find friends, items, and services that can benefit you. Show 1 is divided into six platforms that offer countless possibilities.
Show 1: World Museum & Marketplace
(Show the world what you love!)
(Free for a limited time!)
Do you own interesting, rare, valuable, unique, beautiful, or collectible items? Do you like to see other people's collections? The World Museum & Marketplace allows you to show your heirlooms, treasures, or anything else that is special to you. You can also offer items for sale and buy fine goods from around the world. And by posting your collections, you will create a documented record archived in our World Museum.
Show 1: Professional Profiles
(Show the world what you do!)
(Free for a limited time!)
Post your work and career profile on our professional community pages. Professional profiles allow employers or customers to easily find you and contact you in the ways you would like. Increase your visibility by adding videos of yourself and your work. Make a great impression and get the job. You can also search our listings by name or category to hire the help you need.
Show 1: Personal Profiles
(Show the world who you are!)
(Always Free!)
Share the best parts of your life and find new friends. Our forum makes it easy to share your pictures, talk about your life, and have conversations with people like yourself. You can also search for acquaintances by name and location.
Show 1: Business & Services
(Show the world your business!)
(Free for a limited time!)
List your business or service in a way that gets you noticed. Customers can find you easily by category or name in this professionally designed forum. Search our extensive listings and find the products, stores, restaurants, hotels, and services you're looking for.
Show 1: Apps
(Show the world your best apps!)
(Free for a limited time!)
Find the newest and greatest apps available today on Show 1's app site. See demonstrations of apps before you buy them. Show 1 also allows app developers to showcase their newest creations and get found more easily.
Show 1 wants to grow and be the best. For a limited time, there's no listing fee, value fee, or fee of any kind.
FREE!
Enjoy Show 1!