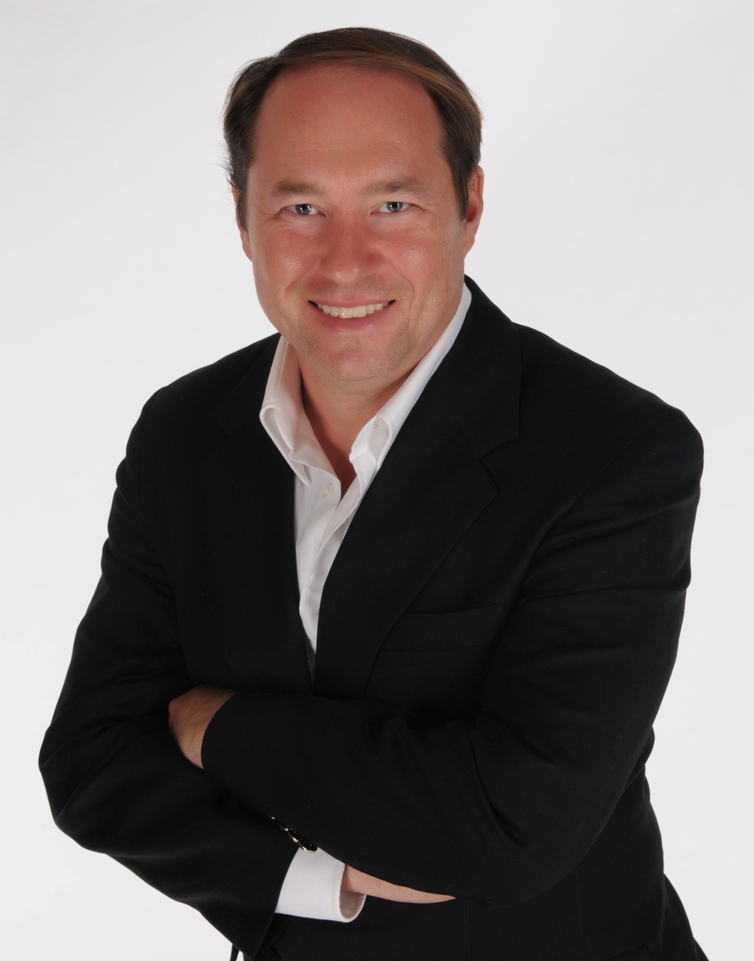 Andrew Hakon
Creator: Show 1
About Us
Welcome to Show 1
We will never sell your information. Period.
We will never sell access to your information.
Today's advertising-based business models are destroying human privacy, and we have to take it back. We support your privacy. We are on YOUR side.
For the foreseeable future, Show 1 is totally free.
As we grow, we will never track you with ads or sell your information. We will sustain our business with listing fees and ethical ads, non-tracking.
We hope you enjoy using our services. We built them for you.
---
Enjoy Show 1!